NPH3 6th Anal SVR with OAP presents Doctors Abby Normal and Doo-Doo White Dress!
Rego and more 411 at
Hashrego.com
Note: Your registration goes for camping fees & "amenities."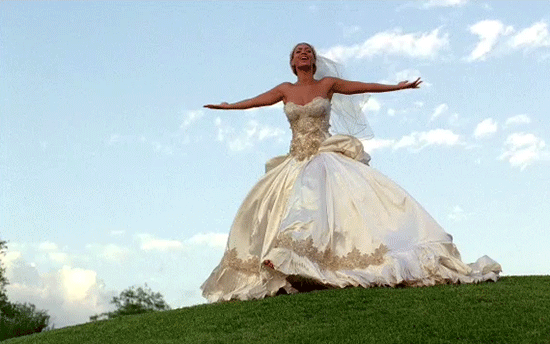 A NPH3 Hash Weekend
Friday October 20 to Sunday October 22.
a four-hour drive south from Atlanta just inside the Florida line
Suwannee Valley Resort
786 North West Stephen Foster Dr, White Springs, FL 32096
Schedule
Friday night: Camp setup and bachelor party!
Saturday: White dress hash, circle and ceremony! Wear a white dress!
Saturday night: "Dress like a Naked Pirate" reception!
Sunday: Tu-tu trail and on-outs!
Who's Cumming
We guarantee plenty of
beer
, meals throughout the weekend, including breakfast Saturday and Sunday morning,
beer
, trail, shot stops (multiple)!, nekkidness (if you're not shy), a fantastic gimmie, and the use of all the resort facilities—hot tub, indoor and outdoor heated showers, pool, dance floor & DJ, bonfire,
FOAM MACHINE PARTIES
and delicious, cold
beer
!